Business Consultant in London Ontario
London Referral Network's Choice for Business Consultant
The Weld Group | London Referral Network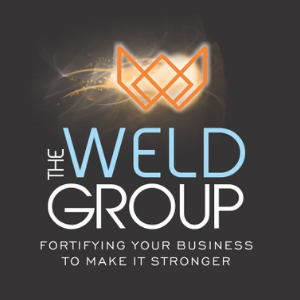 We assist businesses with getting out of their head and onto paper how they do business so anyone can step into their business. We do this through the creation of procedure manuals.
We also help with strategic planning, one-on-one business consulting, and helping entrepreneurs who are tired of having a business totally dependent on them to learn how to grow their business without needing to work longer or sacrifice their profits.
Products & Services
Business consulting and mentoring, Strategic Planning, Procedures Manuals Creation, Do it Yourself templated Standard Operating Procedure Manuals, Consulting to conduct "audits" as to how efficiently your business is running.