IT Services in London Ontario
London Referral Network's Choice for IT Services
Source Onsite Solutions | London Referral Network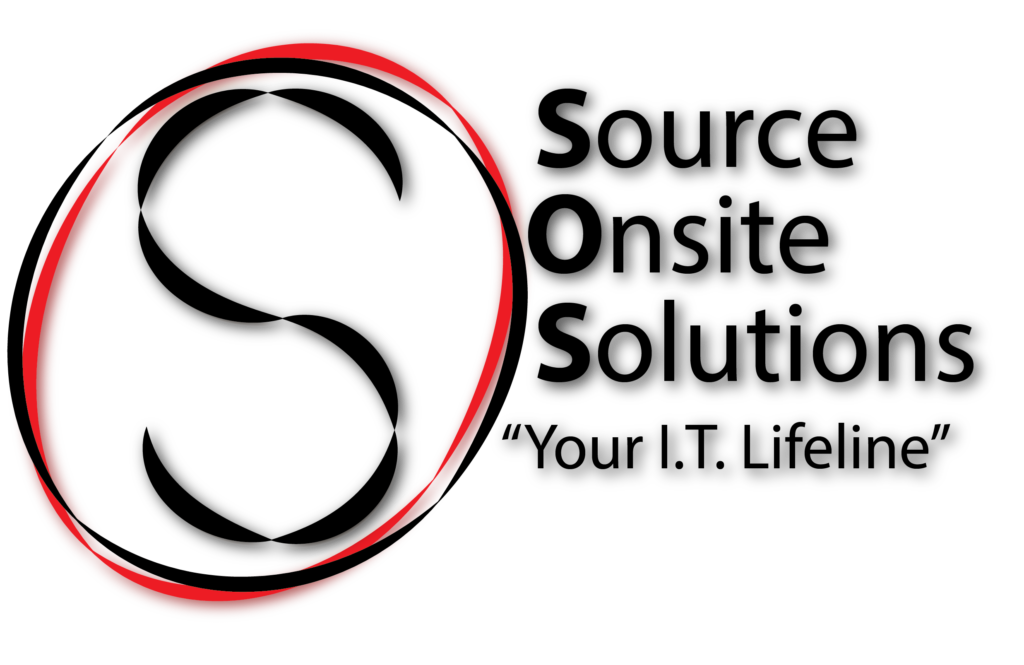 I.T. Consulting for small & medium businesses. From simple tasks to full network & equipment upgrading. Remote I.T. management that saves you having to have in house I.T. person.
Products & Services
Datto|Autotask Remote monitoring. WebRoot Antivirus. Data Backup.
Additional Notes/Specials:
Fast, Honest and fair service, advice to help make your network solid and effective.