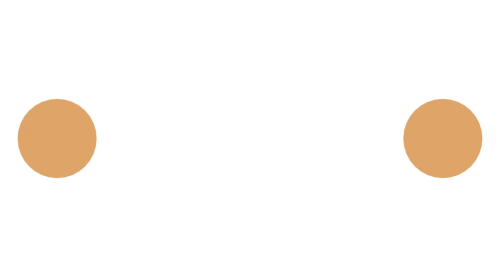 Meetings with purpose. By attending our meetings with other business professionals you will not only make great friends over a delicious breakfast, but learn all about our industries while teaching us about yours. We obligate our members to have business meetings with each other every week of the year. By doing so, you earn an incredible group of advocates for your business. Every year London Referral Network records revenues for it's members in the hundreds of thousands of dollars. Contact us to see if there's a seat available for your industry!
London Referral Network
Business Networking Group
This Year's Revenue for Members:
2023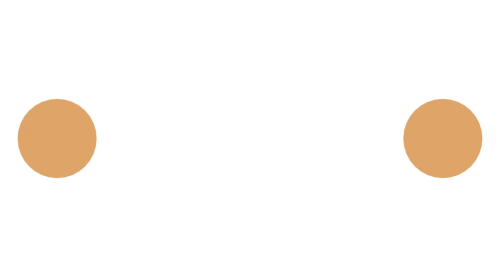 Income Generated
for/by members
Number of one on one
business meetings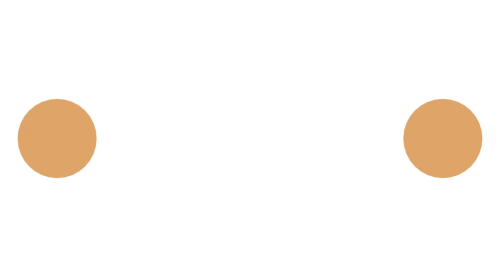 Every year we elect a leadership team to help our members thrive. This year our board consists of:
Business Networking in London, Ontario
Currently Represented
Industries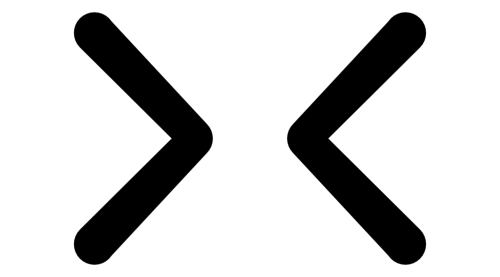 London Referral Network only allows one seat per industry. Below is a list of currently occupied seats. If your industry is already represented, please contact us to be added to the waiting list.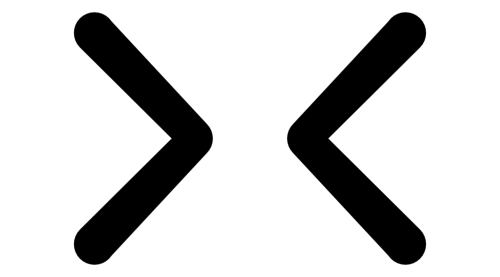 This list consists of some industries which could immediately join London Referral Network as they are not yet represented in our membership.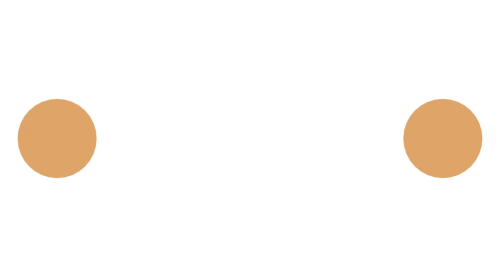 Reach out and discover how London Referral Network can help grow your business.